Download the latest research now!
In case you didn't know, Millennials love to snack – a lot. Out of the 94 percent of Americans who snack at least once per day, Millennials account for the largest piece of the pie, often snacking four or more times in 24 hours.
And unlike previous generations, there are no rules when it comes to what can be considered a snack. Mintel research found that 70 percent of Millennials believe anything can be considered a snack these days, and they prove it by consuming a wide variety of foods when snacking (that fall both inside and outside of the CPG space), from chips to protein shakes to leftover pizza from last night's dinner.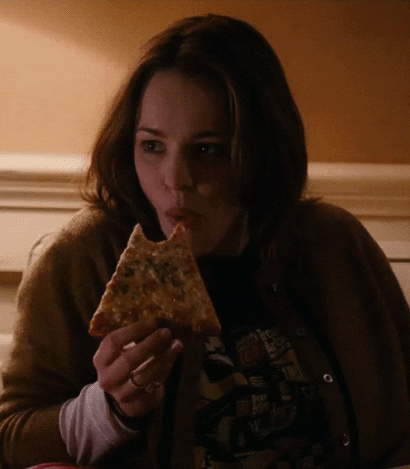 But CPG brands shouldn't fear this major expansion of category competitors just yet. Our latest research report, The Snack Hack: What You Need to Know About Modern Consumer Snacking Culture, digs deep into what brands need to know about the specifics of Millennial snack occasions so they can determine where they have the most potential within the snacking landscape of today's market.
Here's a quick hit of our findings, boiled down to the four snacking moments that Millennials live by:

The Healthy Habit
While snacking is a consistent theme throughout a Millennial's day, mornings start off on the right foot with a focus on health and wellness. They want something that will give them energy for the day they have ahead of them, meaning something less sugary and more filling. Protein bars and shakes, a few hard boiled eggs, a granola parfait – even cheese – all have potential here.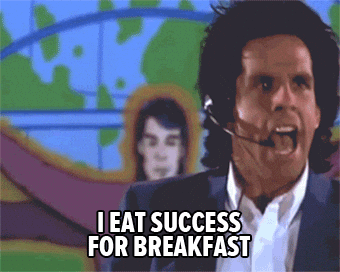 The Mindless Munch
As the day progresses, snacking becomes less thoughtful and more about convenience. After all, when you're tied to your desk or stuck cramming for a big test, who has the time to think about what's the best for you? Types of snacks across the board have a place here, and flavors tend to lean toward what is sweeter.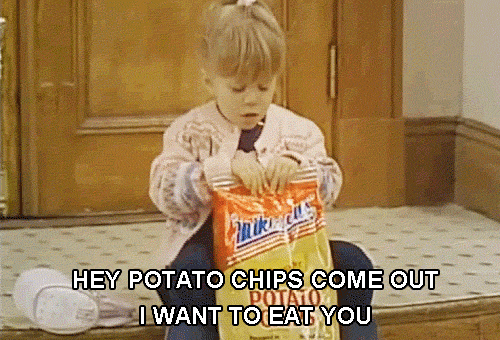 The Shareable Snack
We've all experienced that feeling of hunger that comes before dinnertime. And let's admit it, at one time or another we've decided to give in to our hunger and grab a snack. We might have even gotten enough for our sibling, roommate or spouse, too. Millennials do this on a frequent basis, so much so that in many instances snacking has replaced the traditional mealtimes of lunch and dinner. This occasion is prime for less traditional types of snacks that are more filling (half-priced apps, am I right?)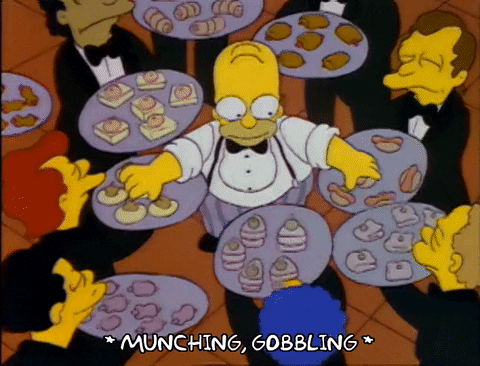 The Personal Prize
This occasion is the champion of traditional snacks. When Millennials have a craving, this is their go-to: sweet and/or savory indulgences of all kinds. From flavored chips to pints of ice cream to a mixture of the two (you have to alternate salty and sweet, of course), Millennials answer their cravings. This opportunity only increases when Millennials are facing their emotions, especially boredom or stress.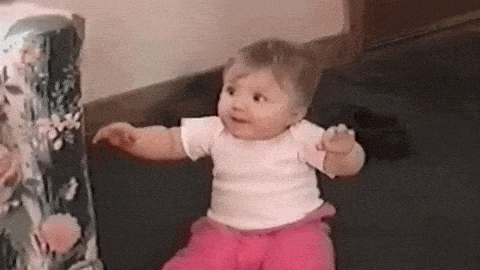 Regardless of what specific product a brand offers in the snacking vertical, understanding these important dynamics can create a picture of the market as a whole and provide direction that will help inform brand positioning, messaging and the right roadmap to innovation.
---
To learn more about the millennial influence on the snacking category, download our latest research report The Snack Hack: What You Need to Know About Modern Consumer Snacking Culture.